PROPERTY MANAGEMENT SERVICES
Property management services for the North East.  NEPLM is a leading property management company based in the North East serving clients throughout the UK & internationally. We currently successfully manage over 300 properties and our clients are local to the North East, UK based, and as far afield as Hong Kong.
With years of experience, our experienced property management team provide advice and proactive support to property owners, investors, and landlords and delivers a wide array of services including income management, lease compliance, and asset maintenance.
Proactive management adds real value to any investment property or portfolio and helps safeguard rental income streams.
With technology to view properties by virtual viewings (for those out of area)
Help maximise rental yields whilst reducing voids
ARLA-qualified letting agents use effective methods to gain the best yield on your investment property
Free, expert advice and updates on the local property market
If you would like further information or receive information on our investment properties for sale, including off-market opportunities, please contact us today.
Book a local expert for your free rental valuation and insights
Property Management Services We Offer
Pre-Tenancy:
Property Advertising
Rent negotiation
Opening utilities and council tax accounts
Start of Tenancy:
Managing deliveries of new appliances
Reference and credit checks
AST Tenancy/student agreements prepared
Collection of deposit & first months rent
Transfer of utilities and council tax to tenant
Full check-in process including Right to Rent and ensuring all legal obligations are met
During tenancy:
Rent collection
Monthly statement
Printed annual statement for you and your tax adviser, by request
Online landlords account
Maintenance and repairs arranged
Property maintained by vetted contractors inc yearly gas certificate, working smoke alarms etc.
Regular property inspections including photographic reports
Annual property appraisals
End of tenancy:
Full check-out process, inc return of keys, updating insurance if property remains empty for a period of time
Managing the Deposit return process including providing necessary reports to adjudicator for negotiation of deposit allocation
Closure of Utilities and council tax accounts
Additional to the above:
If necessary, we will also manage the eviction process including attending court on your behalf
Application and ongoing management of licences inc. selective licensing, HMOs
Lease compliance
Planning and building control support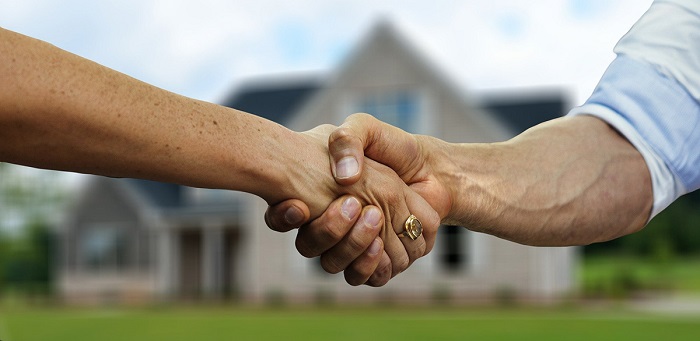 Wondering what property management companies do? A property management company is a business that provides services to property owners, such

Now in 12th edition, Gas Safety Week in September is an awareness campaign by the Gas Safe Register and a
Contact Us

11 Riverside Studios
Amethyst Rd
Newcastle Upon Tyne
Tyne and Wear
NE4 7YL
North East Property Lettings & Management Ltd
Working With