Letting Agents in Darlington
Letting agents in Darlington.  NEPLM is the top specialist lettings agent in Darlington and the North East of England. Our expert team has a wealth of knowledge and has worked with an extensive portfolio of landlords across the North East. The founders themselves are buy-to-let investors and have trained the team around everything they know first-hand. Offering management from finding you the right tenants through to property management services.  NEPLM promises to take the stresses of being a landlord off of your hands.
Darlington is a market town in County Durham, England.
NEPLM has a driving force of knowledge and expertise, currently managing an excess of over 300 properties in the North East of England. Our professional team is here to help you with all of your property letting and management needs; from the property, and advertising to rent collection, NEPLM has you covered.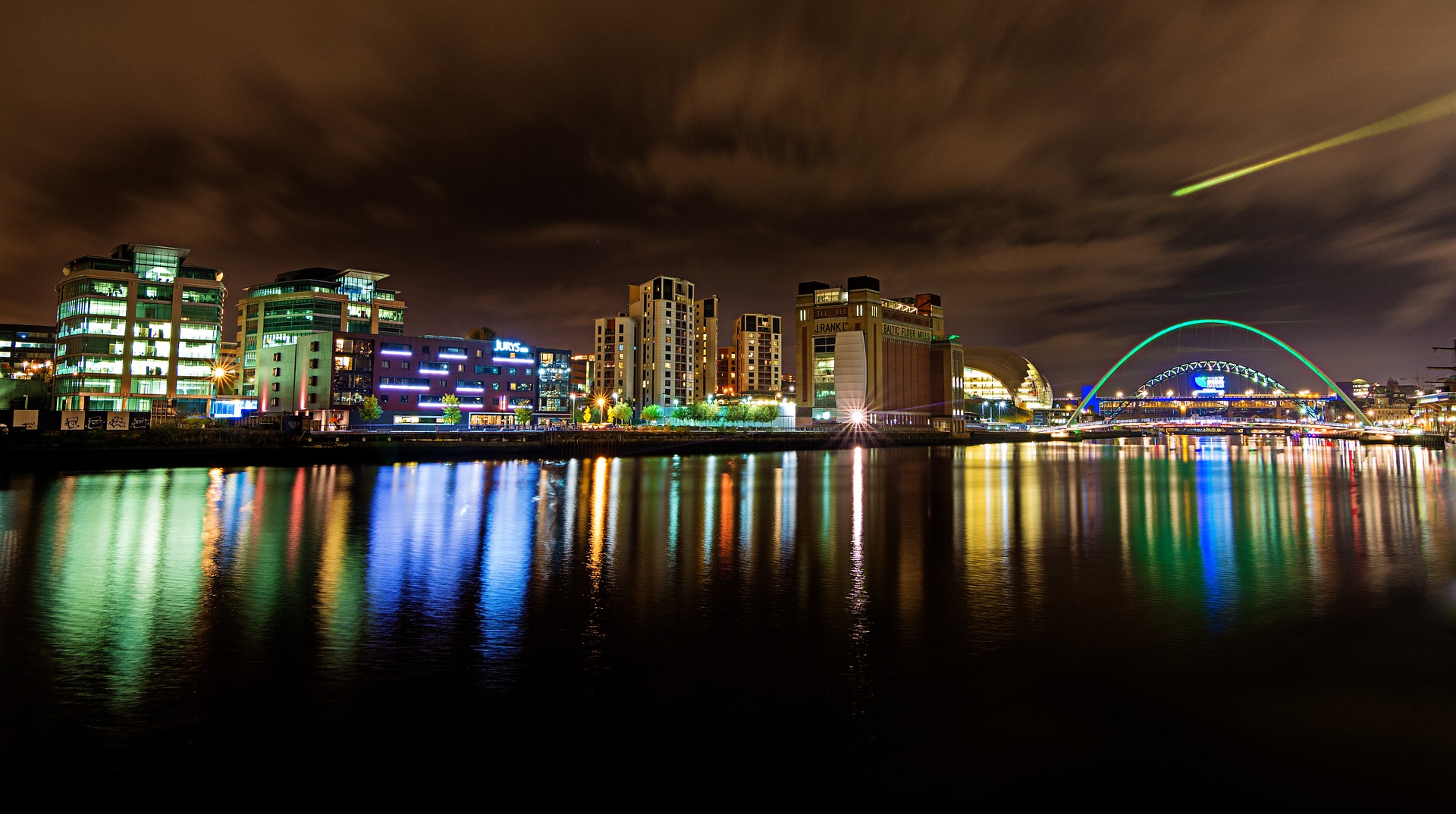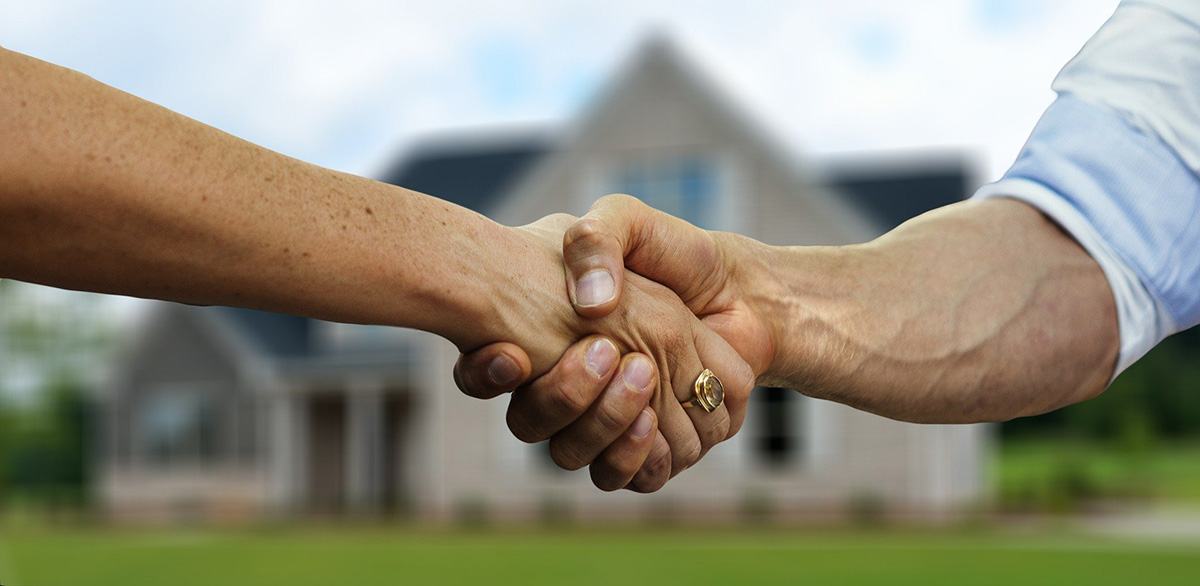 Rent Darlington
Darlington has recently embraced a comprehensive development plan aimed at fostering long-term investment and growth in the area. This plan strategically identifies key locations for significant new developments while implementing policies to safeguard valuable environments, preserve heritage, and create livable spaces. The town has a lot of history. The world's first steam-powered passenger train journey began in Darlington on 27th September 1825.
NEPLM can help those looking to rent a property in Darlington as well as landlords wanting some assistance with the management of their portfolio of properties. Property investment in Darlington, for home letting, is a great venture to pursue, contact NEPLM today to find out more about our property letting services in Darlington.
Property Management Darlington
Property management department Darlington.  NEPLM is the leading property management company in Darlington and the North East of England. Having had over 13 years of experience in the industry, NEPLM provides advice and proactive support to property owners, investors, and landlords in Darlington. Delivering a wide range of services including lease compliance, income management, and asset maintenance.
Our managed service in Darlington include:
Gaining suitable references and full credit checks from potential tenants
Collection of deposits and registrations with the government-approved TDS deposit scheme
Preparing tenants agreements
Arranging an inventory of the property and its contents
Monthly rent collection and payment to clients
Full property maintenance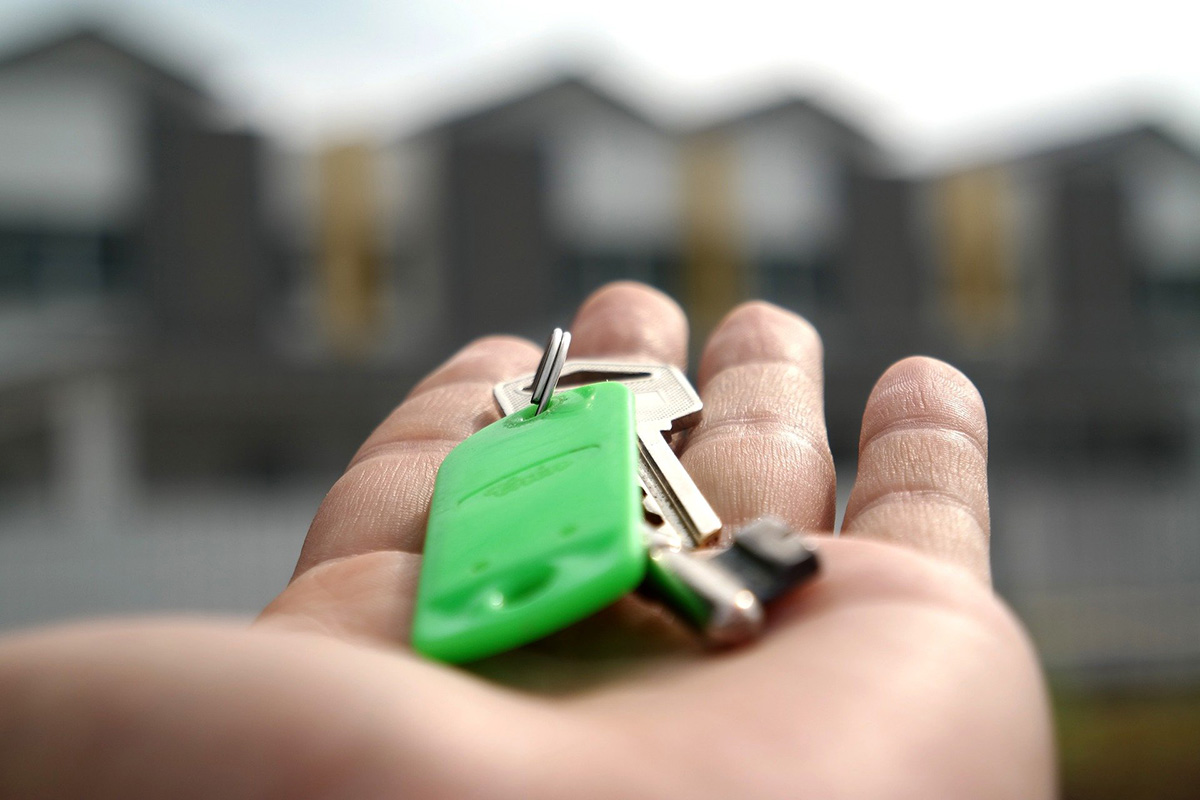 Due to the continued success of the North premier residential investment and lettings business we are currently looking for a

Property management can be a complex and demanding task for landlords and property owners. Handling rental properties involves a wide
Contact Us

11 Riverside Studios
Amethyst Rd
Newcastle Upon Tyne
Tyne and Wear
NE4 7YL
North East Property Lettings & Management Ltd
Working With