Letting Agents in Sunderland
Letting agents in Sunderland, South Tyneside, and the surrounding areas such as Seaham, Whitburn, and Bolden. North East Property Lettings and Management (NEPLM) is the leading lettings and management agent in the north east of England.
NEPLM has a powerhouse of experience and expertise, currently managing an excess of over 300 residential properties in Sunderland and the North East of England. Our specialist team is here to help with all of your letting and management needs; from letting your property to the right tenants rapidly, to maintaining high levels of occupancy.
If you have a property to rent in Sunderland, we are the lettings experts.  We'll navigate you through the complex journey of renting your property.  We will advise you on the local lettings market, the legal, regulatory and compliance requirements.  We will also provide the best management services suited to your needs.
Sunderland is a beautiful place to live, with unspoiled beaches and the beautiful countryside on your doorstep, an exciting city, and a vibrant university. This city does have something for everyone. A superb spot for landlords is around the university, because of the high demand from student tenants. Sunderland is also a great location for growing families and career-driven individuals, with a great school system and growth opportunities within the city, Sunderland is the perfect place for short or long-term occupancy.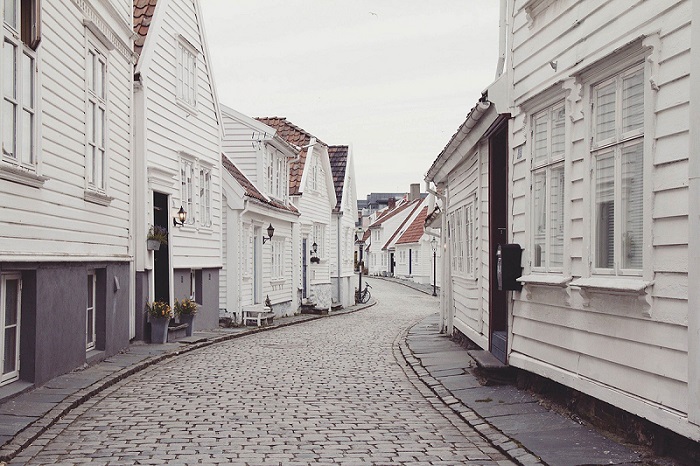 Buy-to-Let Sunderland
Property investment in Sunderland and surrounding areas are great for landlords looking for all kinds of tenants. With a range of different values that reach the needs of different kinds of tenants, Sunderland is a hidden gem for landlords in England.
Buy-to-Let properties in Sunderland are one investment that landlords can look into. PLM can help with all letting and management needs. Our sister company NEPI has vast expertise in property investment within the North East of England. Contact NEPI today to find out more about buy-to-let investment in Sunderland and the surrounding areas.
In short, you receive all of the benefits of investing in residential buy-to-let property without experiencing any of the associated hassles.
If you are considering developing a property investment portfolio in the North of England, it would undoubtedly be worth an initial conversation with us to establish how we can help you.
Property Management Sunderland
NEPLM is the leading property management company in Sunderland and the North East of England. With over 13 years of experience in the industry, NEPLM provides advice and proactive support to property owners, investors, and landlords in Sunderland. We deliver a wide array of services including income management, lease compliance, and asset maintenance.
Our property management services include:
Gaining suitable references and full credit checks from potential tenants
Collection of deposits and registrations with the government-approved TDS deposit scheme
Preparing tenants agreements
Arranging an inventory of the property and its contents
Monthly rent collection and payment to clients
Full property maintenance
Sunderland and the North East of England have a lot to offer, including good house prices for both landlords and tenants. Property investment and letting in Sunderland is a great investments. NEPLM is here to help with all landlord's letting management needs.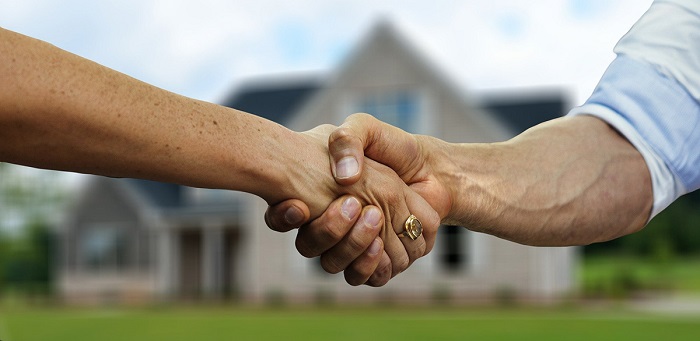 Now in 12th edition, Gas Safety Week in September is an awareness campaign by the Gas Safe Register and a

Are you wondering who regulates property management companies in the UK?  As a landlord, it's crucial to understand your responsibilities
Contact Us

11 Riverside Studios
Amethyst Rd
Newcastle Upon Tyne
Tyne and Wear
NE4 7YL
North East Property Lettings & Management Ltd
Working With