Letting Agents in Gateshead
Lettings agents in Gateshead in the north east of England.  NEPLM has a wealth of knowledge and has worked with an extensive portfolio of landlords across Gateshead and the north east. The founders themselves are buy-to-let investors and have trained the team around everything they know first-hand. Offering management from finding you the right tenants to property management services, NEPLM promises to take the stresses of being a landlord off of your hands.
Gateshead is situated on the southern bank of the River Tyne. Due to its redevelopment, it is a prosperous place for first-time buyers, families, and city tenants seeking a riverside view. The large town has a wealth of post-war built three- and four-bedroom houses, however, the more sought-after areas in the town are home to Victorian and Edwardian houses, especially in the semi-rural areas on Gateshead. The Quayside area offers new-build apartments and penthouses overlooking the river, a perfect area for property investment in Gateshead.
NEPLM has a driving force of knowledge and expertise in the property market.  Currently managing an excess of over 300 properties in Gateshead and the North East of England. Our professional team is here to help you with all of your property letting and management needs; from the property, advertising to rent collection, NEPLM has you covered.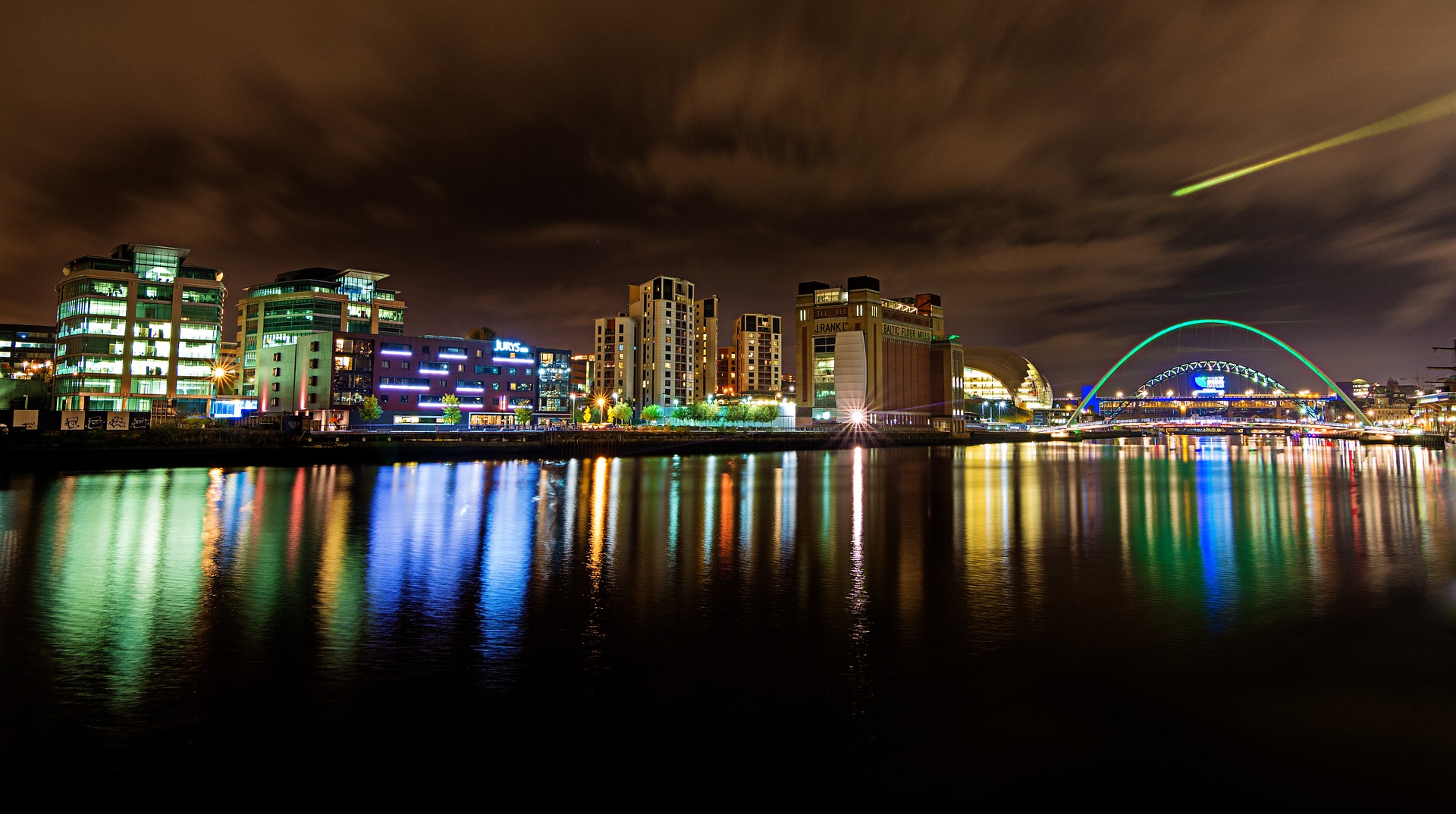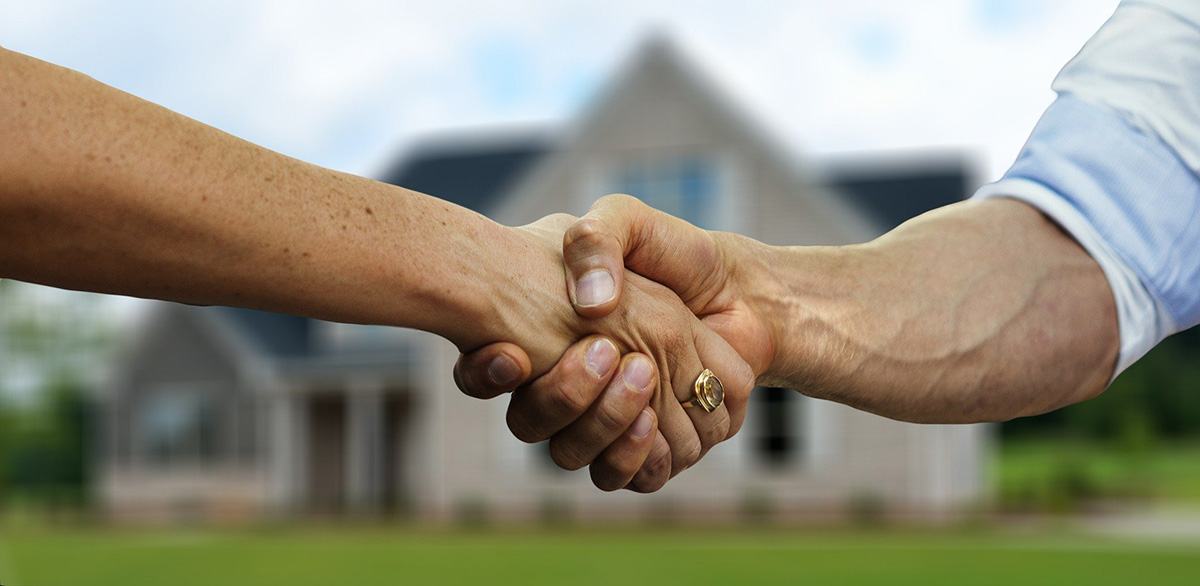 Rent Gateshead
Gateshead is a popular location to rent, making it a prime spot for landlords and tenants alike. The transport links in Gateshead are top-level, giving residents the benefit of living near a city without having to live in a city. Gateshead is known for being a large town with a lot of culture and charm, known for its art scene, the town has a lot of creativity floating around. Along with some of the most beautiful historic and new architecture in the UK.
NEPLM can help those looking to rent a property in Gateshead, as well as landlords wanting some assistance with the management of their portfolio of properties. Property investment in Gateshead for home letting is a great venture to pursue, contact NEPLM today to find out more about our property letting services in Gateshead.
Property Management Gateshead
NEPLM is the leading property lettings and management company in Gateshead and the North East of England. Having had over 13 years of experience in the industry, NEPLM provides advice and proactive support to property owners, investors, and landlords in Gateshead. Delivering a wide range of services including lease compliance, income management, and asset maintenance.
Our property lettings and management services in Gateshead include:
Gaining suitable references and full credit checks from potential tenants
Collection of deposits and registrations with the government approved TDS deposit scheme
Preparing tenants agreements
Arranging an inventory of the property and its contents
Monthly rent collection and payment to clients
Full property maintenance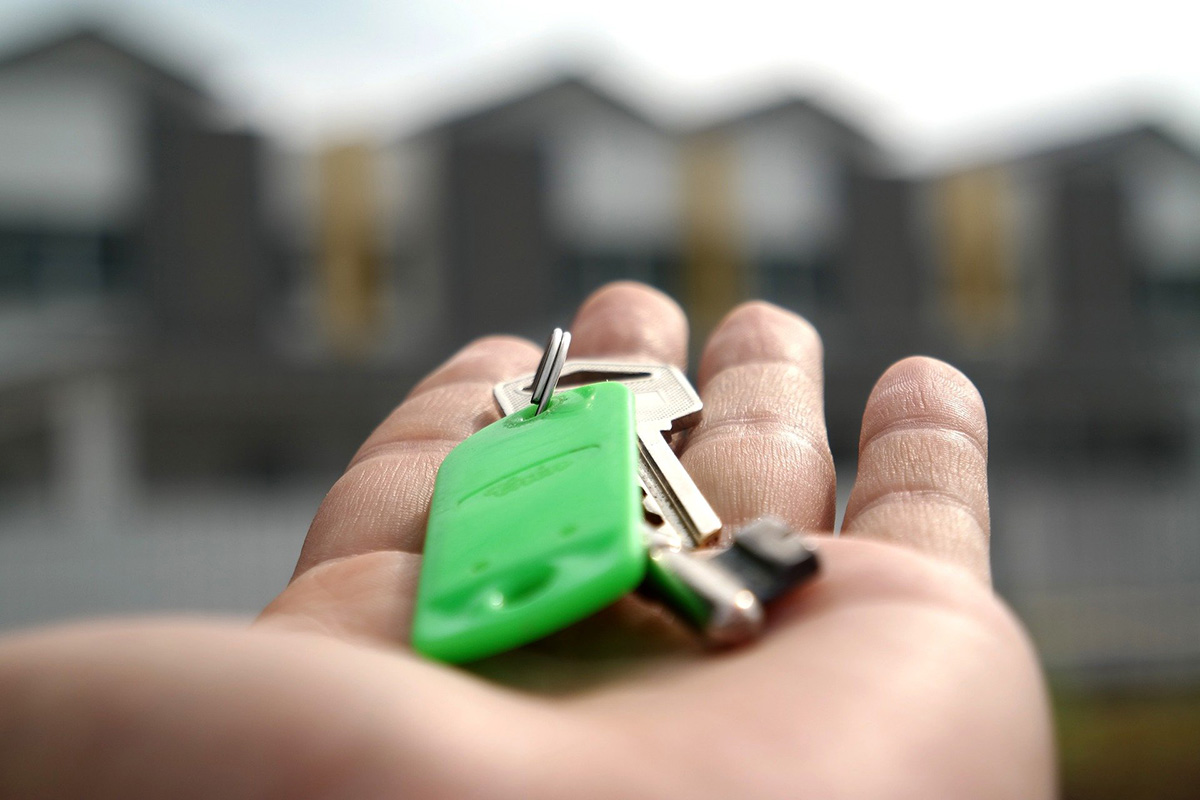 Now in 12th edition, Gas Safety Week in September is an awareness campaign by the Gas Safe Register and a

Are you wondering who regulates property management companies in the UK?  As a landlord, it's crucial to understand your responsibilities
Contact Us

11 Riverside Studios
Amethyst Rd
Newcastle Upon Tyne
Tyne and Wear
NE4 7YL
North East Property Lettings & Management Ltd
Working With