NORTH EAST PROPERTY LETTINGS & MANAGEMENT
North East Property Lettings & Management (NEPLM) is a property management company created by buy-to-let investors. Wanting to provide rental property management & letting services that they were not receiving from High Street agencies. As homeowners & landlords, we understand that people's properties are more than just bricks and mortar, they represent homes, investments, pensions, and legacies to be left to family. We understand that if you are renting your main home you need peace of mind, regular inspections, and rent paid on time to cover your mortgage and if you are a landlord, especially if you are from outside the area, you need the right tenant from day 1, void periods avoided, maintenance minimised and anxiety kept to a minimum! All of our staff are trained to ARLA levels and will work with you to achieve the returns you require.
We market our properties on all of the main portals & our website to ensure you receive maximum exposure but we also offer bespoke lettings services, some of which are listed below:
Access to long-term Government rental leases.
We supply local Councils & housing providers with high-quality rental properties.
Need to sell a tenanted investment? Speak to our sister company North East Property Investment.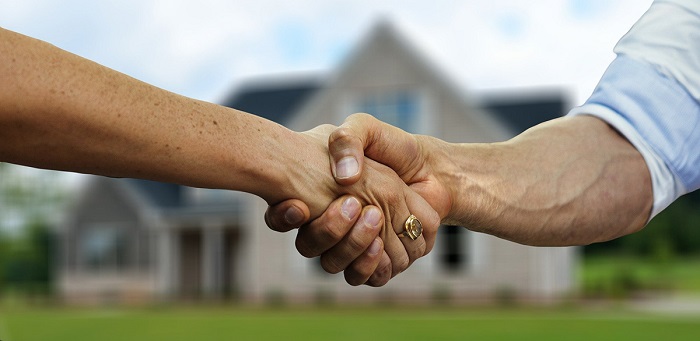 HERE'S WHY YOU SHOULD USE NEPLM TO MANAGE YOUR LETTINGS:
We offer a fully managed service at a rate of 10% of your rent paid to you.
All areas of the North East are covered.
Over 400 properties, of every type, under management.
NEPLM is one of the top rental property management companies in the North East.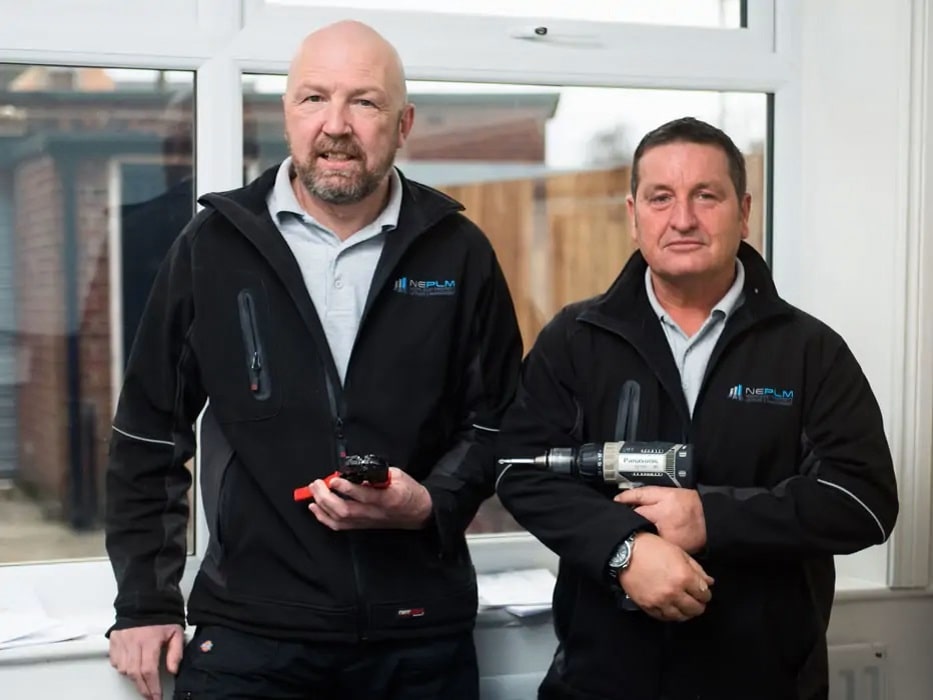 OUR ONGOING HOUSE MANAGEMENT SERVICES INCLUDE:
Our property management team is here to help. Here's why you should use NEPLM to manage your lettings:
Obtaining appropriate references and full credit checks for prospective tenants.
Rental guarantee insurance.
Collection of the deposits and registration with the government-approved TDS deposit scheme.
Preparing a tenancy agreement and any other relevant notices.
Arranging an inventory of the property and its contents.
Monthly rent collection and payment to clients.
Submitting accounts if requested.
Full maintenance of the property – including regular inspection visits and the organisation of routine repairs – thereby safeguarding the value of your investment.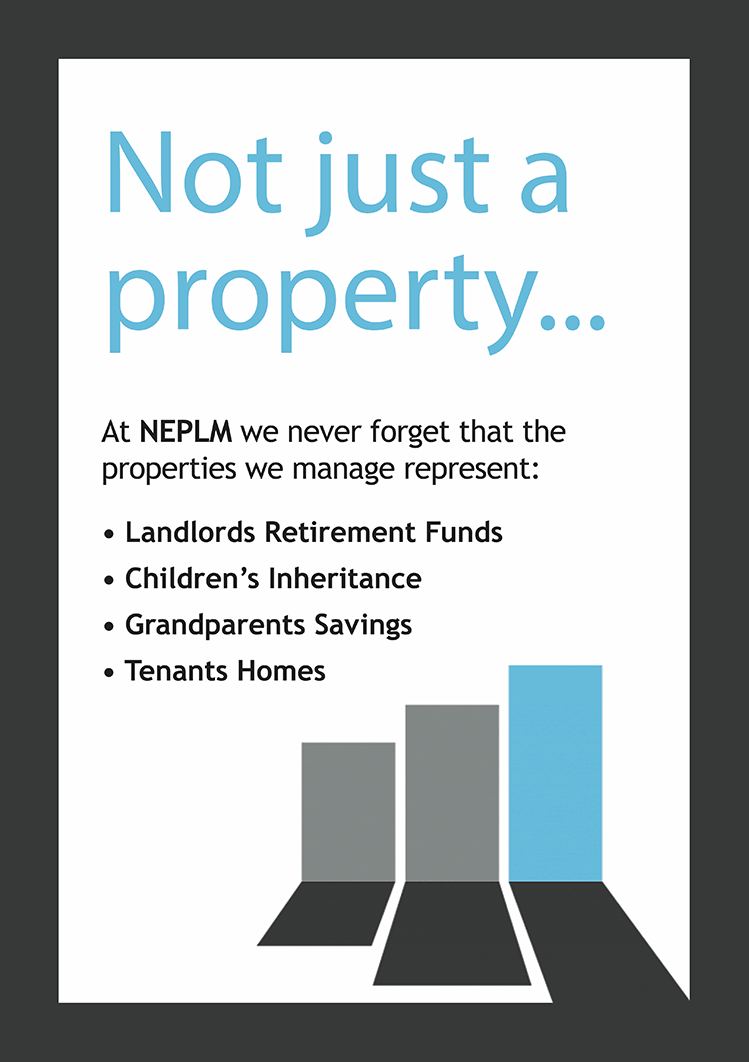 KEY LETTINGS MANAGEMENT LOCATIONS ARE:
Newcastle, Sunderland, Gateshead,  Middlesbrough, Wallsend, Hartlepool, North/South Shields, County Durham, Seaham, Ashington, Horden.
Now in 12th edition, Gas Safety Week in September is an awareness campaign by the Gas Safe Register and a

Are you wondering who regulates property management companies in the UK?  As a landlord, it's crucial to understand your responsibilities
Contact Us

11 Riverside Studios
Amethyst Rd
Newcastle Upon Tyne
Tyne and Wear
NE4 7YL
North East Property Lettings & Management Ltd
Working With